Ong-Oaj Pairam was last seasons 'One to watch' according to 'The Times Fashion' and now after moving from Fashion Scout to having his first own independent catwalk show; Ong and his #ONGTOURAGE are established.
Being in the menswear game, I don't pretend to know much about woman's fashion but what I do know is that the Ong-Oaj Pairam will continue to be one of the only London Fashion Week catwalks that I will ever bother attending. Although Ong-Oaj Pairam is predominately a womenswear designer he always puts together some incredible menswear designs that would blow most seasonal menswear designers out of the water. The music, the production, the venue, the collections are out of this world and all put together by a humble modest Ong himself, his OngTourage and the team at Katch International.
It was refreshing to see Ong-Oaj Pairam opting for what I would consider glamorous looking beautiful models with flowing evening hair as at times during other catwalks, the looks are so out there and odd that you end up focusing on that rather than the collection itself.
What stood out for me in the men's looks were the bold metallic fabrics, combined with classic velvet tailoring whilst contrasting by mixing and matching the suit jacket and trousers. Then the finer details Ong finished the looks off with an oversize papillon style bow tie in the same epic fabric and some unique hexagon cufflinks by Tresor Paris.
This season Ong-Oaj Pairam takes a Warhol like approach to his collection, drawing on popular culture, celebrity and the iconic language of fashion. Whilst some pieces scream Bowie, Roxy music or the lost stars of silver screen – others talk Britney and Miley Cyrus. All held together by Ong-Oaj Pairam's signature style.
Ong's celebration of iconic pop culture isn't all fame, money and glamour. Ong plays with themes of vulnerability and at times the vulgarity often associated with a celebrity lifestyle. This journey began with Ong's scratch and sniff show invitation, giving the recipient amongst other scents - the sweet scent of success and the pong of not getting out of bed for less than $10,000 dollars!
Warhol's influence is most obvious in print, which takes a camouflage like appearance this season creating a suggestion of danger. Yet Ong-Oaj Pairam's urban camouflage is void of any militaristic forms. Instead it is an 'almost' abstract vision that is created with the flash of paparazzi bulbs, celebrity faces and animals caught in headlights. These animals also appear in hand embroidery using the same techniques that are used in military garments.
It's a juxtaposition of identity and disguise that mirrors the celebrity desire to gain notoriety yet keep their private life hidden. It's often reflective, and in it's most extreme form Ong-Oaj uses acid to burn through layers of the camouflage revealing the person underneath.
Despite some darker themes the collection is after all a celebration, and a celebration in all it's oversized, excessive glamorous, indulgent, and luxurious glory. Because this season, to Ong - too much is never enough.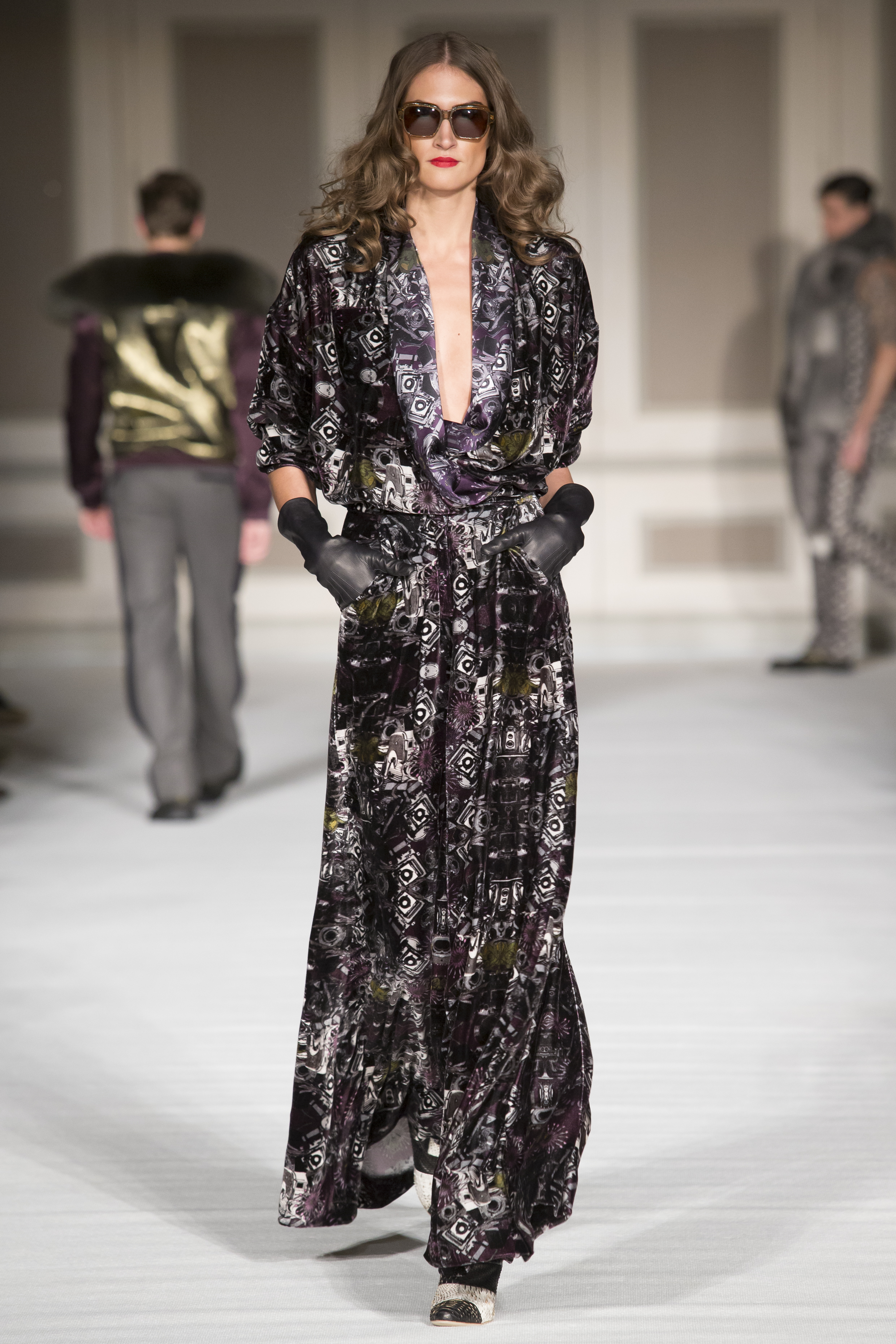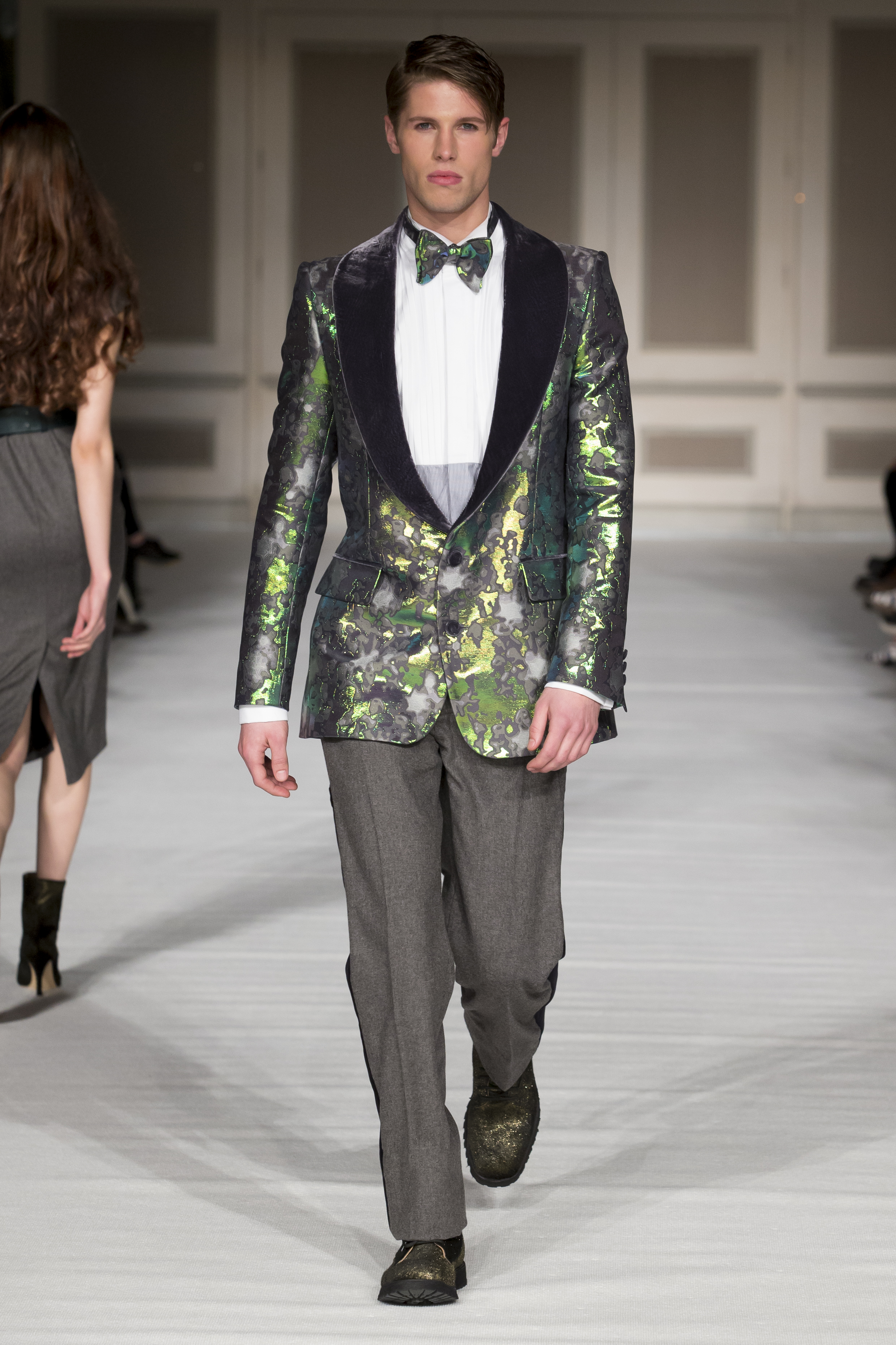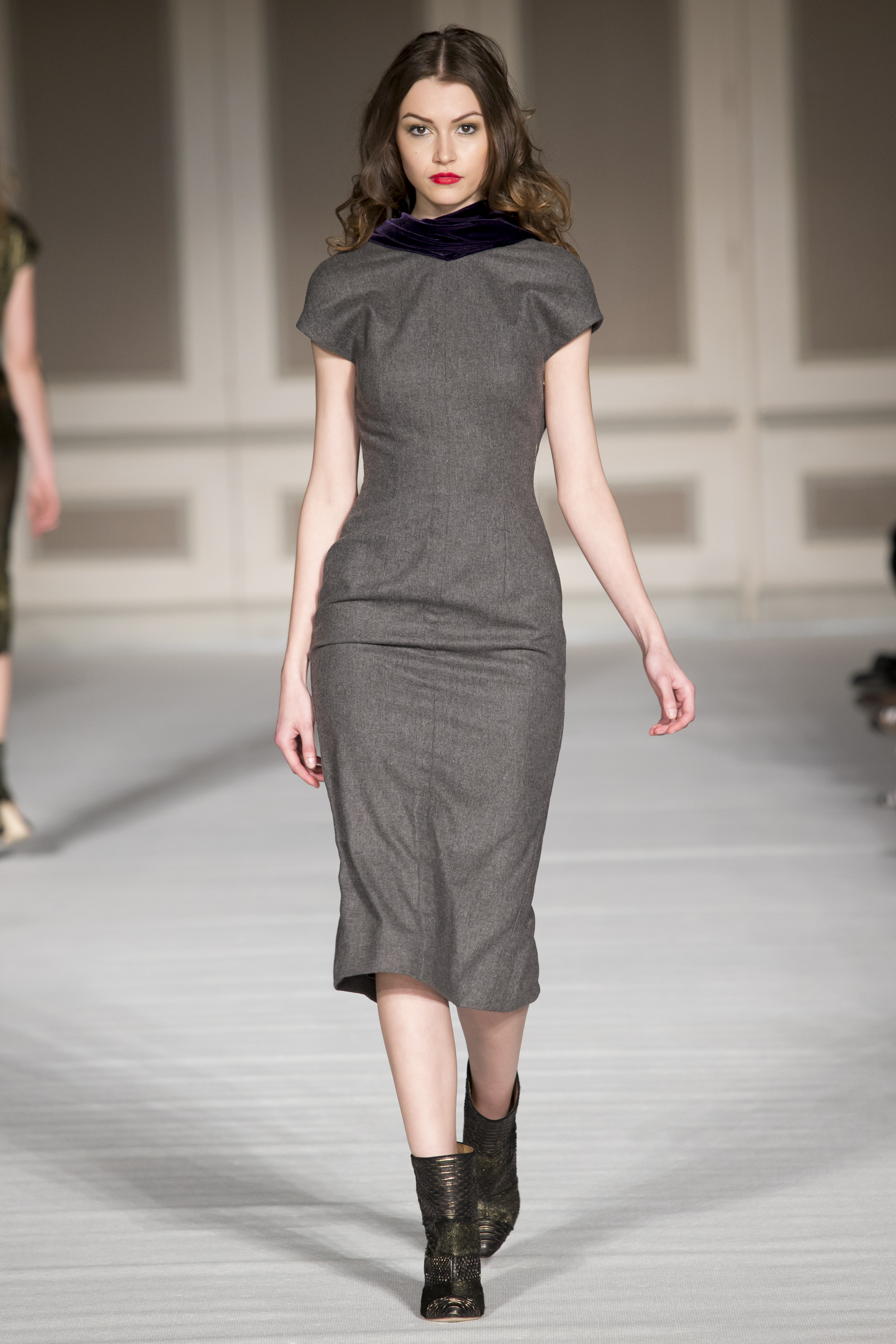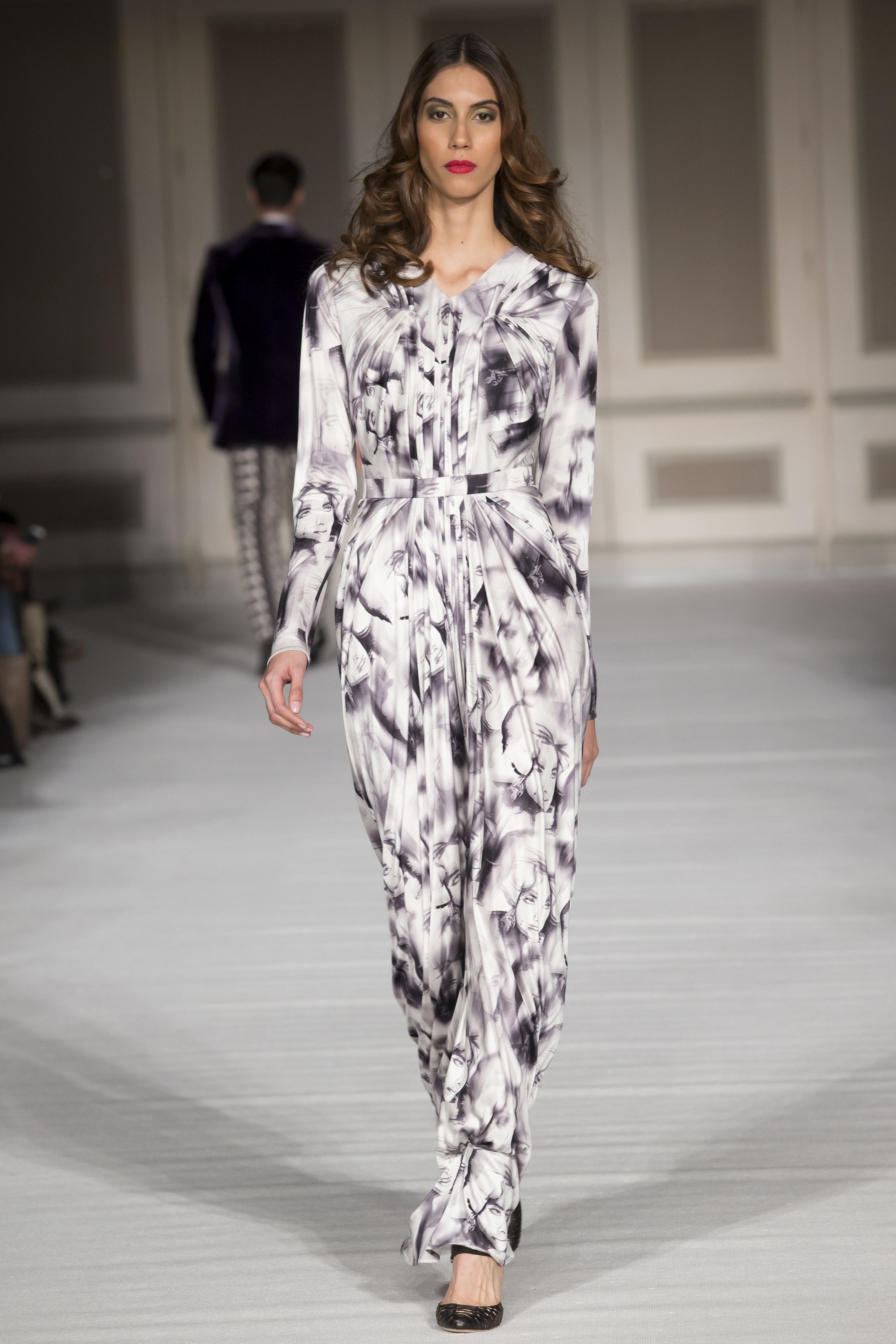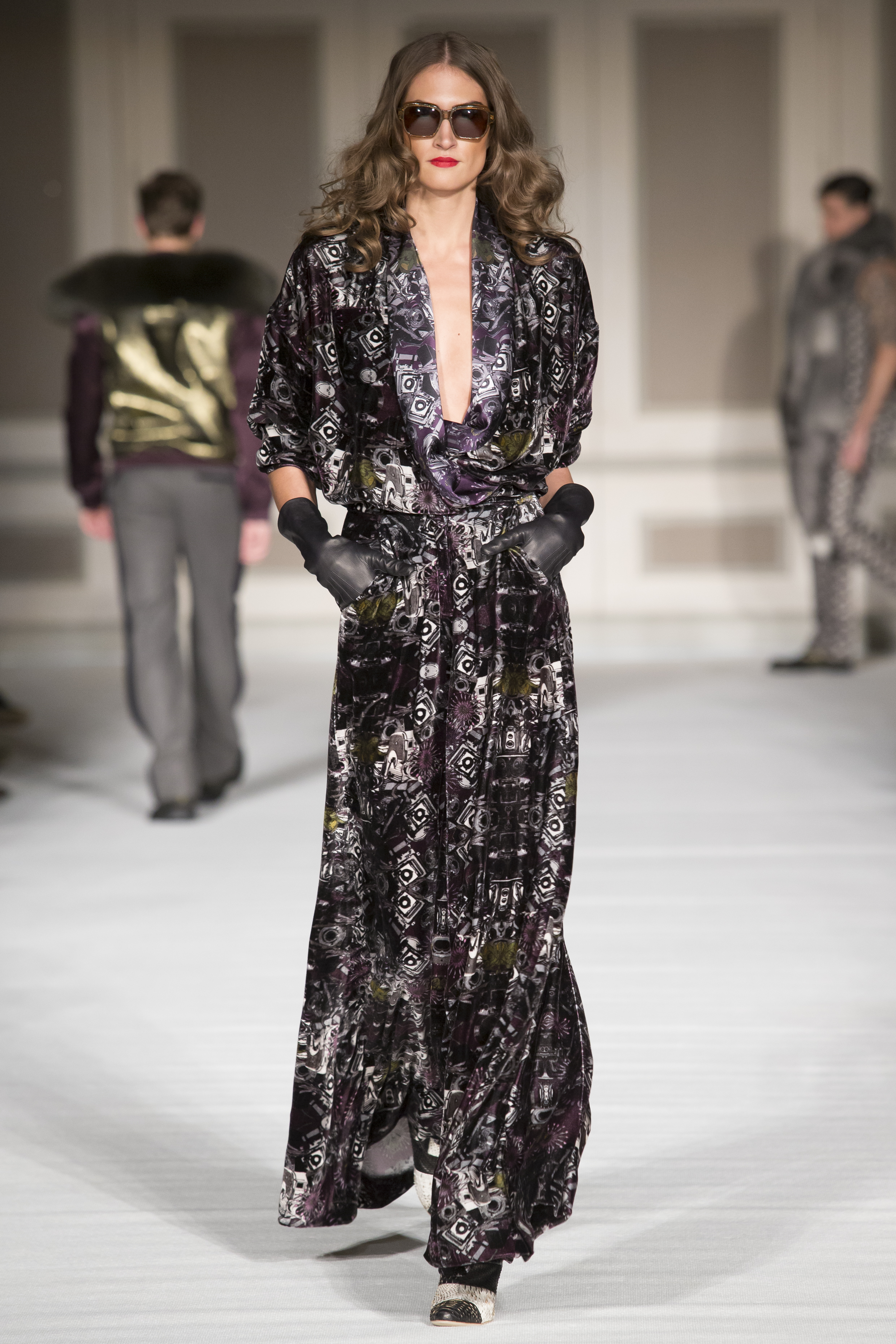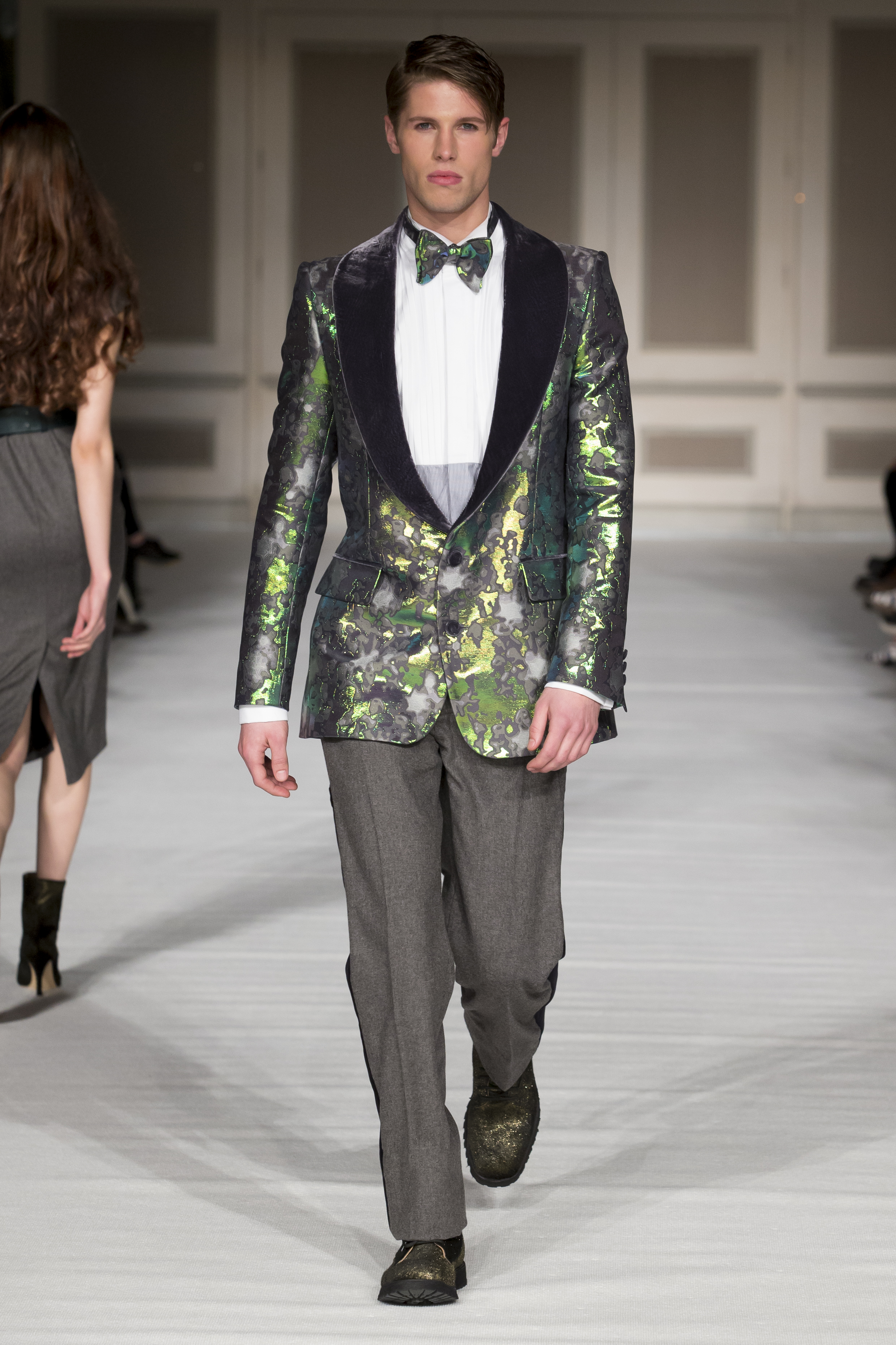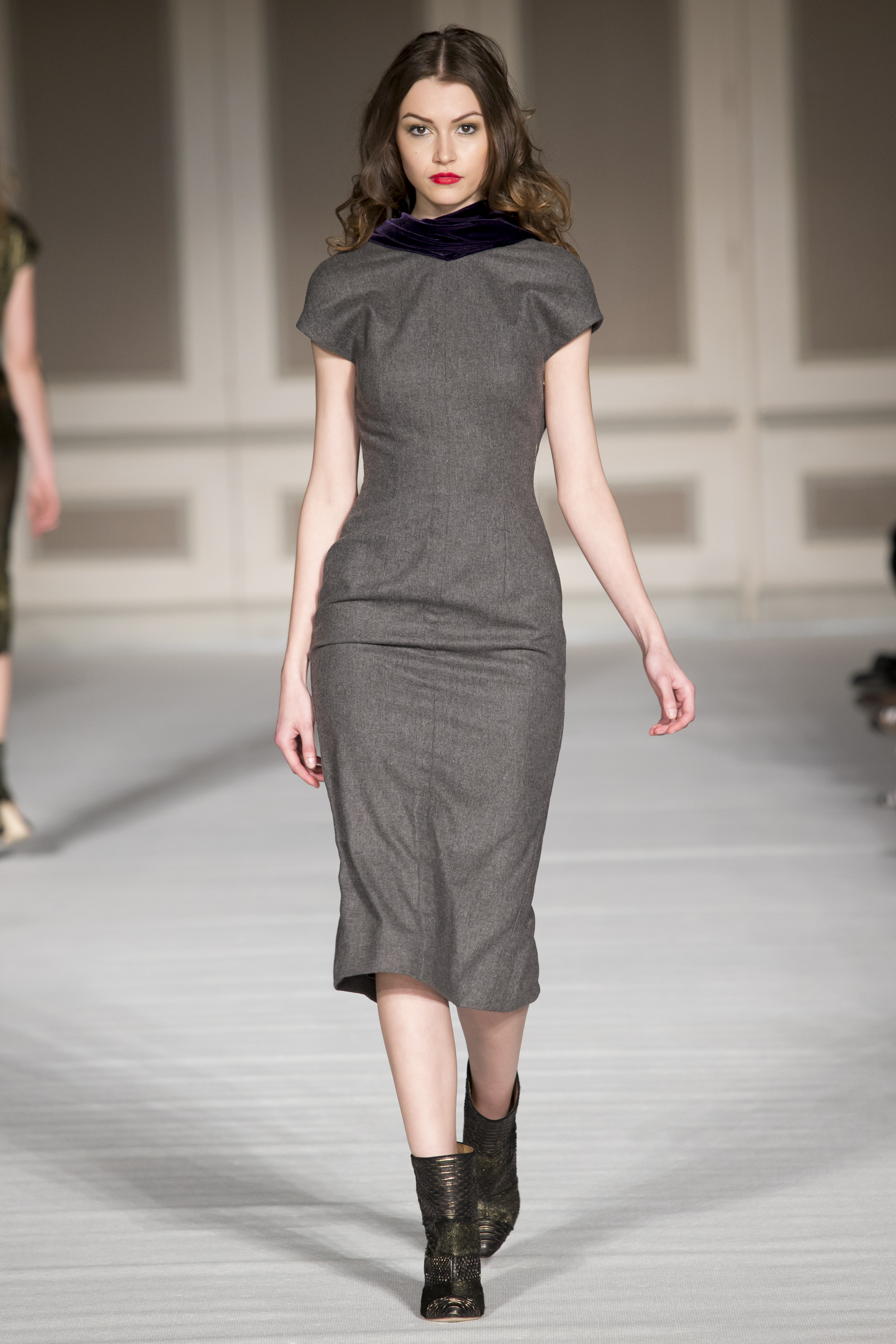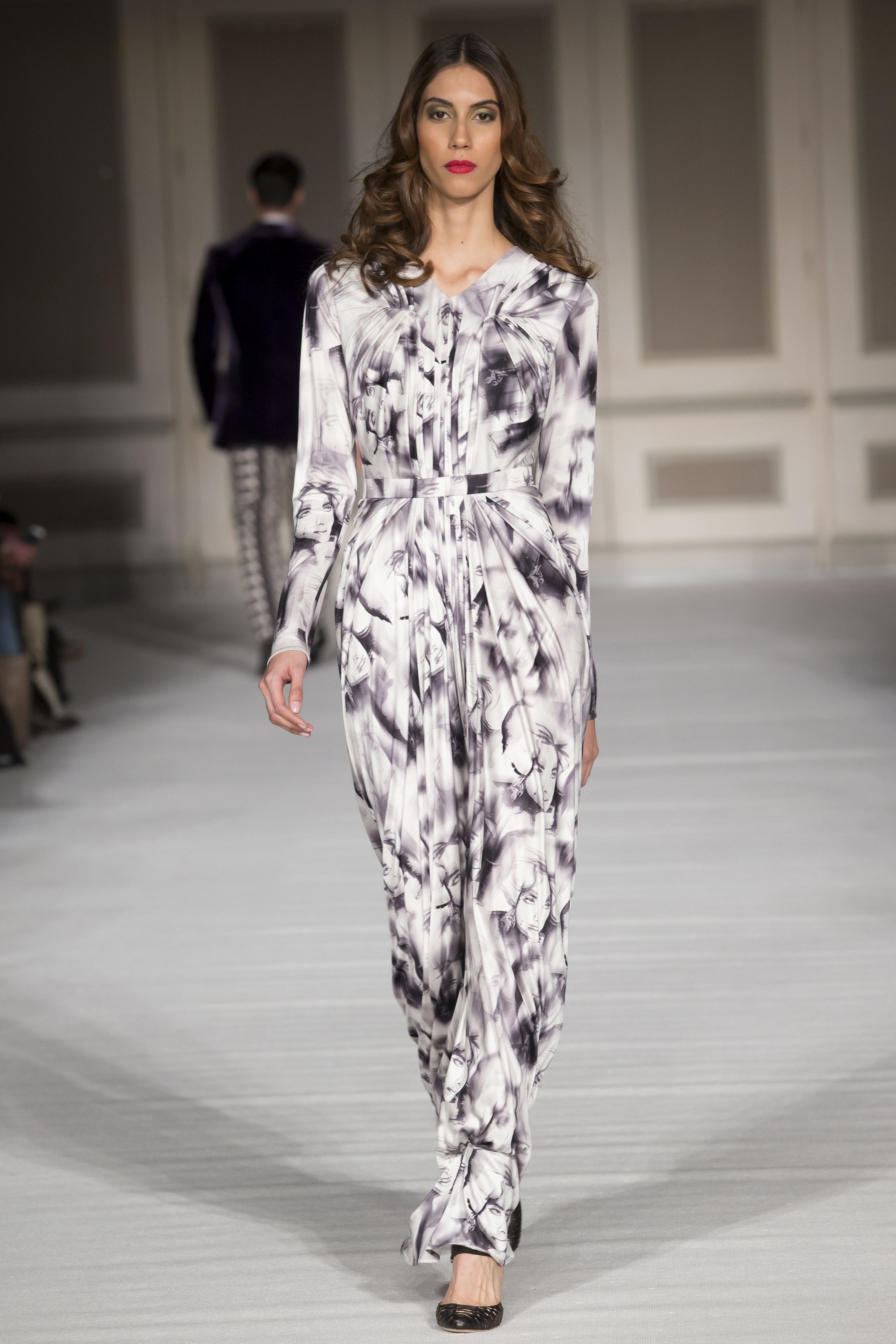 Remember to Follow
Twitter - @OngOPairam Instagram - OngOajPairamOfficial Pinterest - Ong Oaj Pairam Facebook - Ong-Oaj Pairam Womenswear