Today I had the pleasure of sitting down and talking to Kalidou Sow at the European Poker Tour (EPT) Barcelona, Poker Player extraordinaire and PokerStars ambassador. His backstory can be an inspiration to all of us. How sometimes we all have to rebrand. Hit rock bottom and start clawing your way to the top.
Kalidou Sow was a former Basketball athlete with a promising career in the NBA ahead of him. An injury cut that career short, before it really began. This lead to a downward spiral of clubs, excess and nihilism.
It all reached a head one night when Kalidou crashed his car on the way back from a club after falling asleep at the wheel. The man who came out of the wreckage knew it was time to change his ways.
He started playing poker with friends in small tournaments and gradually broke through the ranks of the Parisian poker circle. Today he is a force to be reckoned with and I got the chance to sit down and talk life, poker and croissants.
Kalidou Sow you're now a PokerStars ambassador. How does that rate in terms of your achievements in poker?
It's amazing for me. People come up to me and ask for my photo, it's crazy because I haven't changed.
How do you juggle everyday life with the demands of poker?
It's not easy when you play poker, it's better to be a single man. I'll play an event for days ten days, then I go home. When I'm home it's family time. No poker.
How many hours do you practice?
I play with my instinct. I don't practice but I do watch other players.
Do you have a personal style when you're at the table? Is style important to you?
Before I had a son I used to go shopping a lot. Style used to be very important to me, but not as much anymore.
Your favourite Casino?
Bellagio in Vegas.
Sunglasses Kalidou, talk to me. Sometimes you wear them at the table other times not. How come and do you agree with sunglasses being allowed period?
It's important to do what you want. Sometimes I wear sunglasses to mask my expression. You don't see nothing. I'm neutral. When I'm more relaxed I won't wear glasses.
But sunglasses or no sunglasses, I'm very focused and nothing disturbs me.
Do you have any tips for someone looking to get into poker?
Yes watch a lot of videos and streaming. If you watch all the players, you'll learn something. Something different from each one. You'll make many mistakes and you'll learn from them. Keep thinking about the game you played afterwards. Have a debrief. What did you do right, wrong etc? You have to evolve. It's not bad to make a mistake, but its criminal to make the same mistake twice.
And let's just say I'm on the poker table for the first time, what should I do?
Know where your weaknesses are. Don't take a lot of risks. You must play the best hands. If you're just starting out go with your guts. Your impulse. You must have confidence, if you don't I'll take advantage of you.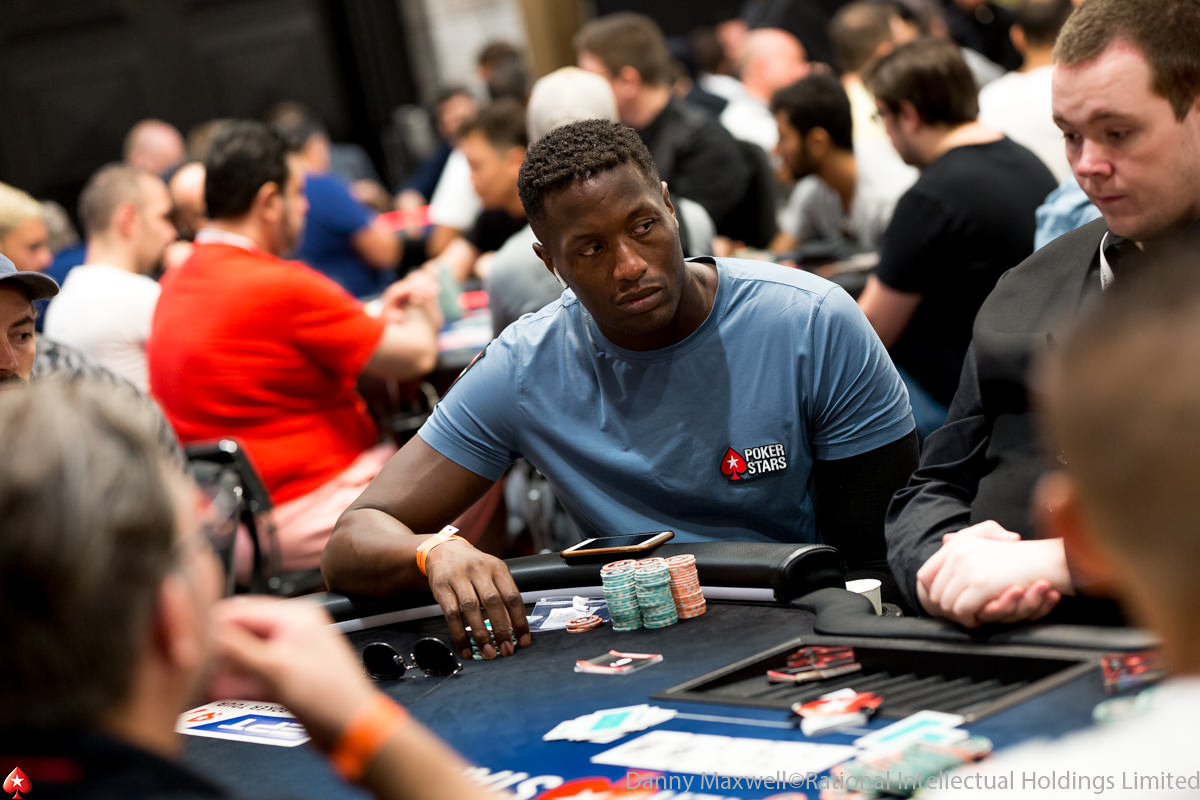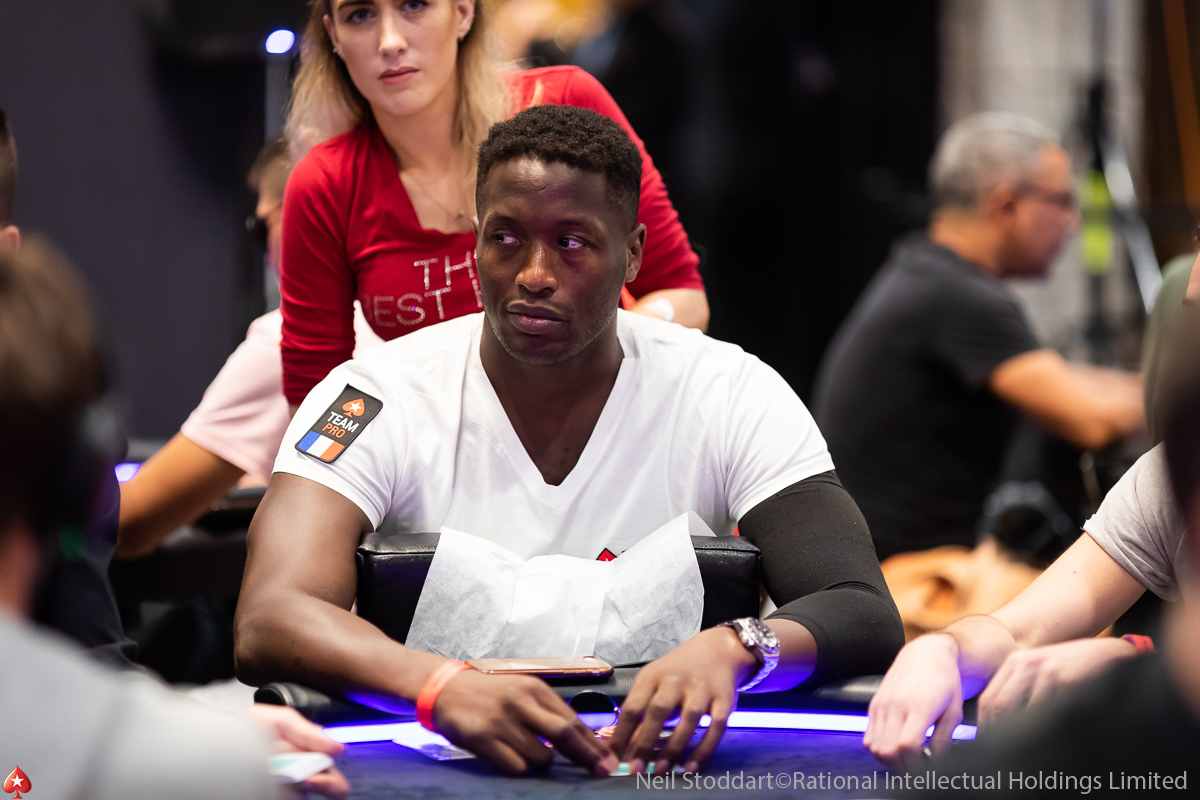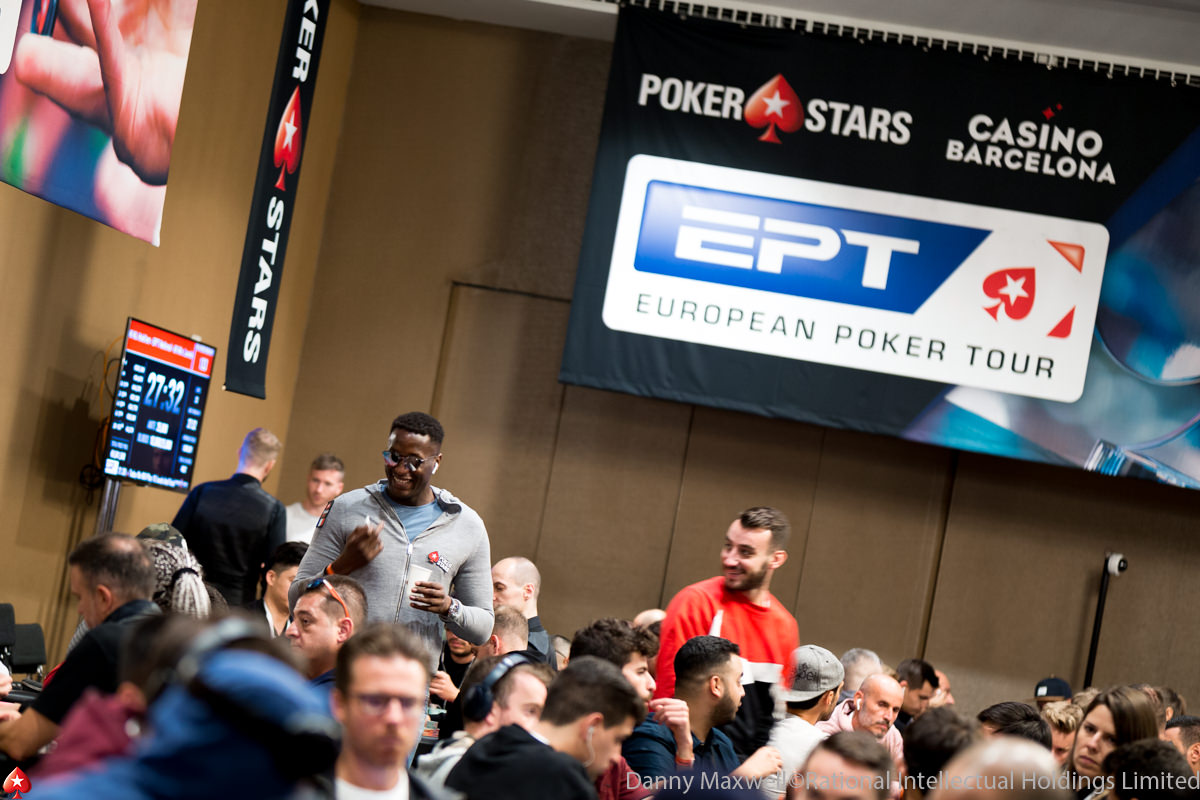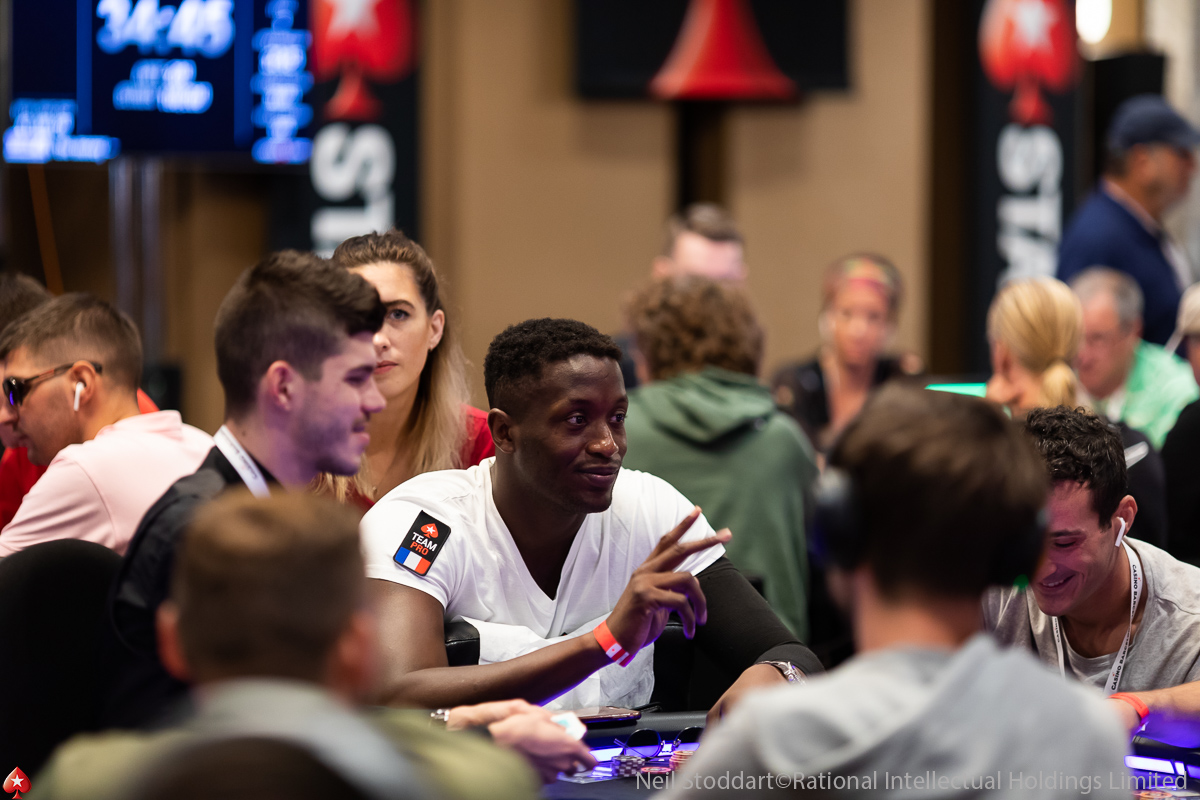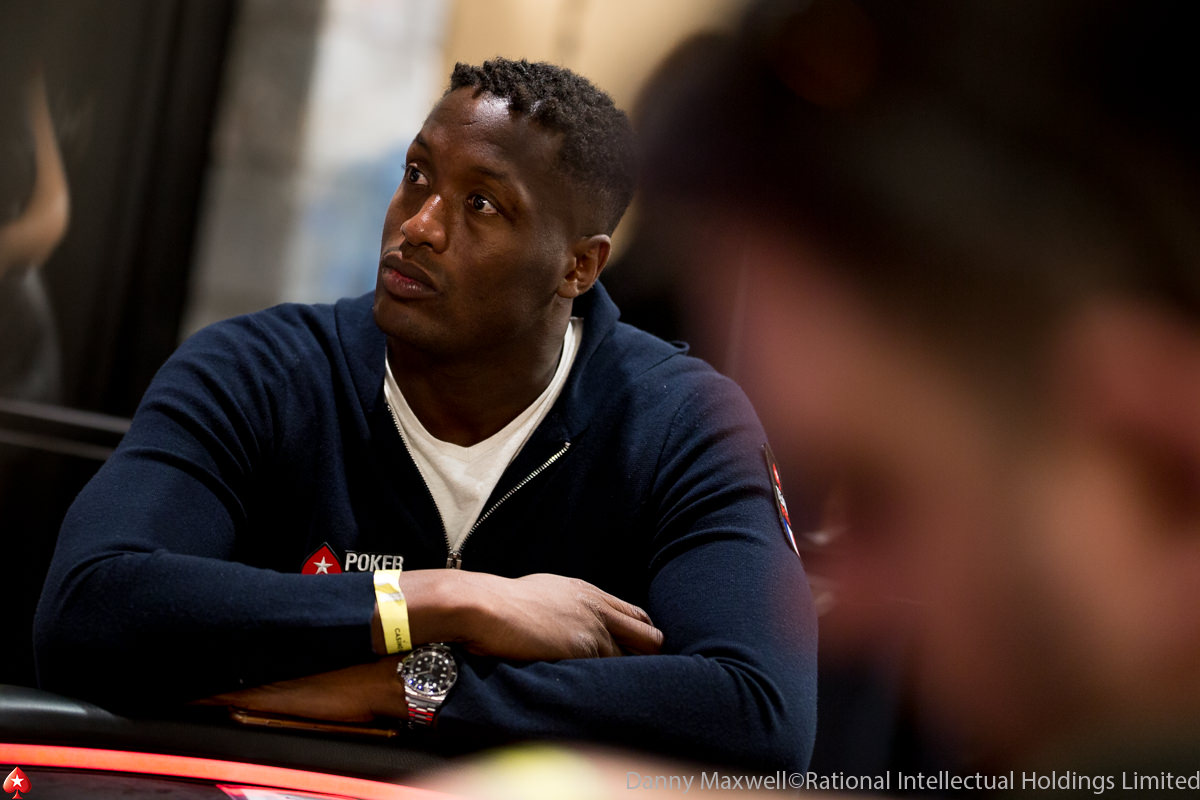 Photo Credit PokerStars and Neil Stoddart