In 2013 I founded Hawkins & Shepherd shirt makers as I decided there was more to life than a normal 8am-6pm office job. However prior to this shift in careers, I worked in IT for a commodities company over 12.5 years. As my career in IT was at its early stages, so was the company I worked for and we grew together. At the beginning of my employment there, I had the pleasure to work for some incredible mangers who inspired me (the type that are leaders rather than micro-mangers) - in many ways they have shaped who I am today. I certainly got my work ethic from them and they taught me the value of getting along with people, working hard, being creative, listening to others and most importantly respect/value your employees.
During my career I progressed from your everyday IT Support employee "hmmm perhaps a reboot will fix your issue". To more technical projects based roles and finally in charge of the global network and telephony estate, managing a small but great team of around 7 people in geographic locations such as USA, South Africa, China & of course London. For my IT career, that was pretty much where I always saw my progression going but it was hard work and not by chance or by luck that got me there. Everyone knows that moving jobs is a great way of increasing salary and at the very early stages of my career I chopped and changed jobs a couple of times, a year here and a year there. That is fine, although unsustainable because you do not want to be labeled as an un-loyal employee who will jump ship at the sight of a few extra grand! Eventually you'll land a perfect job for the perfect company and thats when you anchor down and shape your career for the future. However, this brings its own challenges. How do you ask for a pay rise within your current role that you have happily been doing for years on a certain salary? You don't want to leave but you know you're worth more?
Asking for a raise is no doubt nerve wrecking but remember that most companies want to bend over to keep good employees. Before you pop that question you need to think about how you are going to ask for a raise. Instant Offices have highlighted what you should and shouldn't say when asking for a raise. Lets start with the DONTS'.
I recall that once during my 12.5 year career, I actually did one of these DONTS' in fact No1 on the list! "I Quit" - well I didn't phrase is like that, it was more along the lines of "I don't want to leave this amazing company, I love it here and see a future for years to come. However, I have been offered similar roles for a bigger salary than what I'm currently on. Is there anyway you could match what they are offering?". Well I'm not sure of the exact words, but the point is that I didn't want to leave but I was willing to risk leaving in order to get the pay rise or promotion that I desired. However, when I put my job on the line, it was a measured risk, as I did actually have other employment offers to jump into if their reply would have been different.
Asking your boss for a pay rise can be quite daunting but be confident and do your research, you need to be prepared...don't just demand an unreasonable salary that you can not justify. For me as well as many other people, my confidence comes from dressing well.
Here are a few of my favourite formal workwear looks: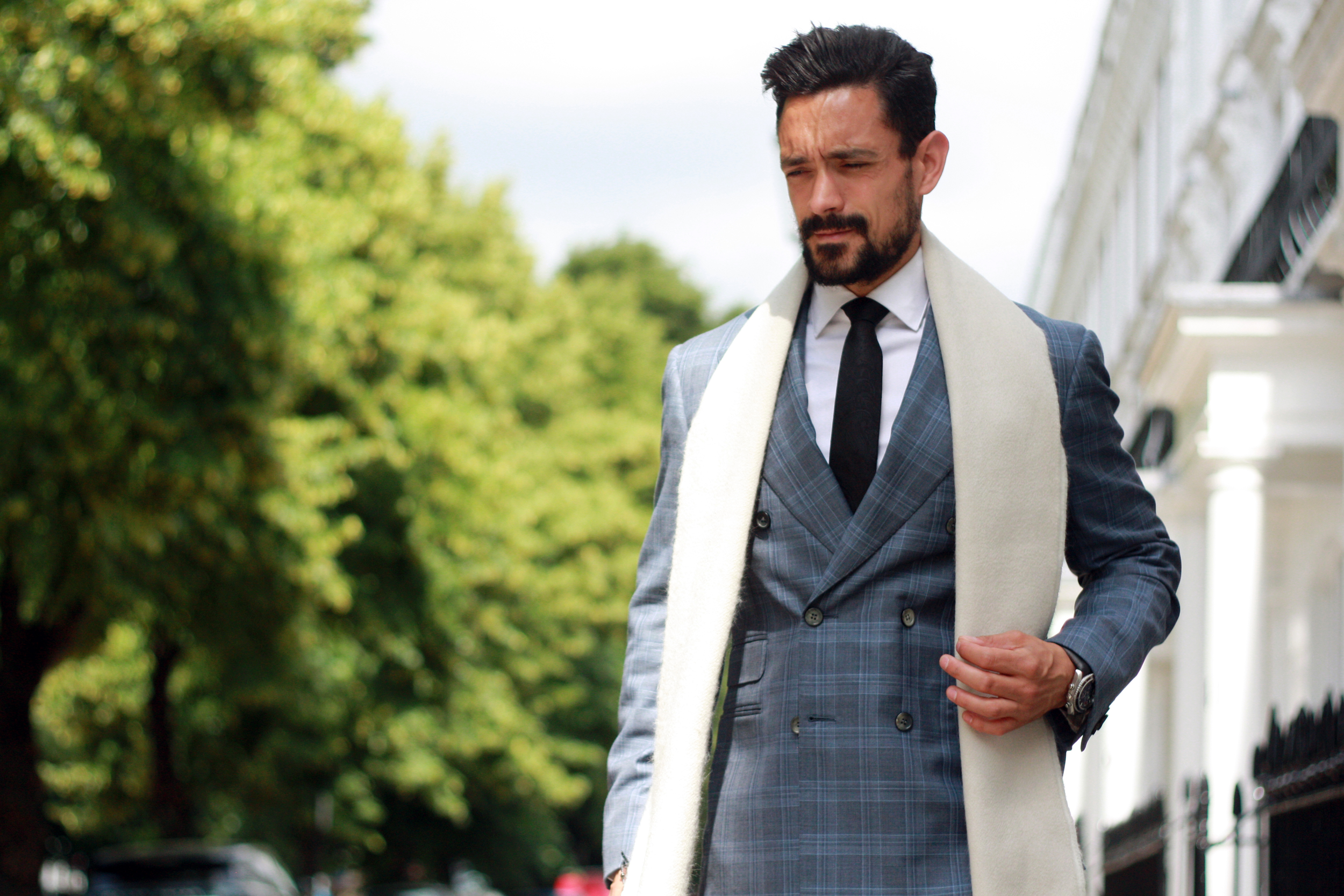 Well it looks like you are all set for that crucial life changing discussion, read the below tips and you'll do just fine....GOOD LUCK :)