One of the most frequent questions I get asked as a blogger is 'what is the best event you've been to?' Alongside with 'how do I make money blogging?' and 'Carl can I have your hand-me-downs? You're not going to wear that £700 Karl Lagerfeld Jacket are you?'
The recent Jo Malone London School is right up there with the best event I've been to this year. As for the rest of the questions,
Will tell all in my new book called 'Don't set your emails to Out of Office, it's God Damn annoying'.

I will be wearing this jacket into the ground so get lost.
Let me tell you about Jo Malone London School
It was an incredible 2 day event that I cordially invited to and was honoured to be their only London Male Ambassador. The spirit of the campaign was themed around the education of Jo Malone the brand and their products in what was described in the press release as 'A Thoroughly British School Trip'.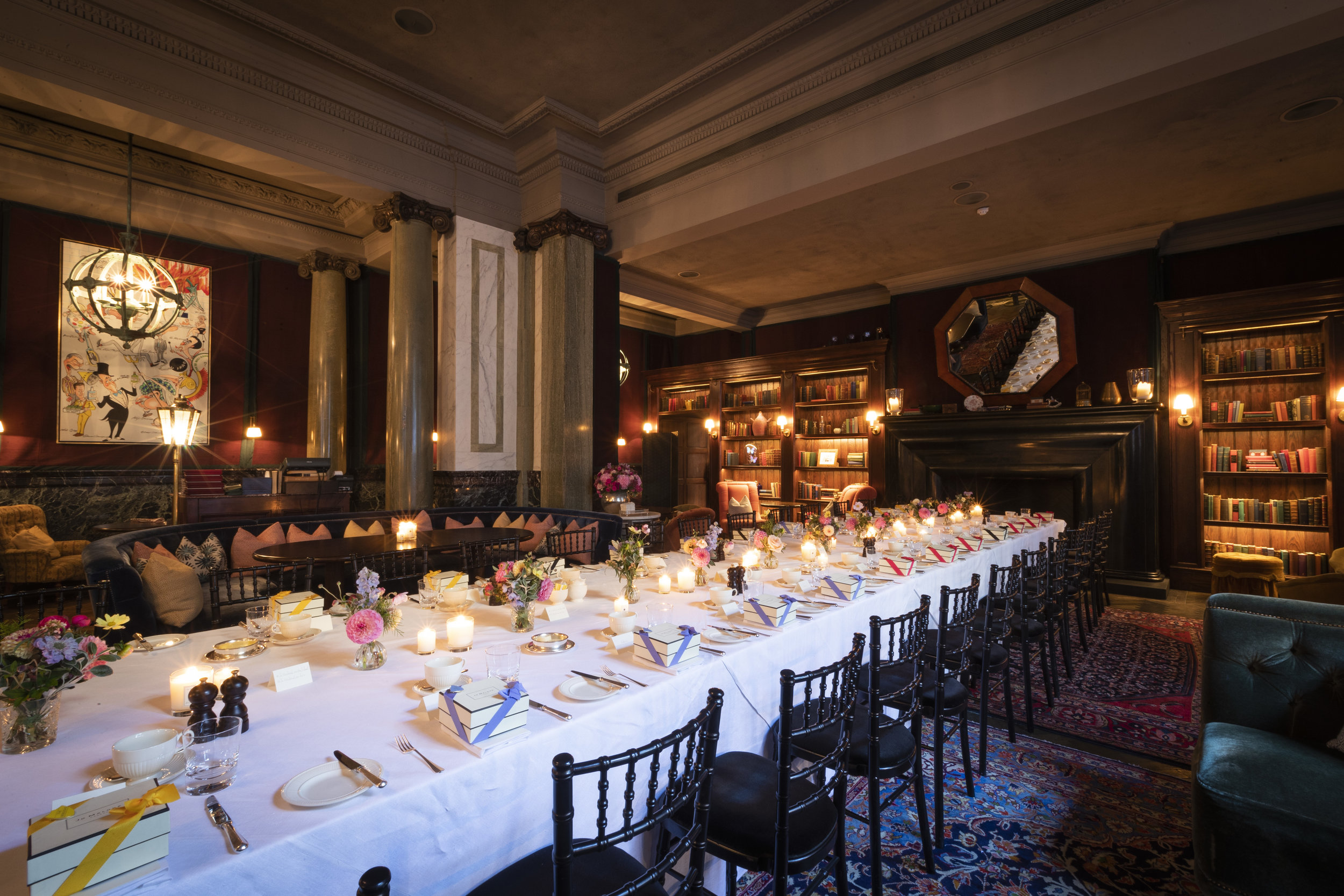 A private car escorted me to the Rosewood Hotel where we enjoyed a welcome breakfast in the Scarfe's Bar. A resplendent bar adorned of course with Jo Malone scented candles. The roof aligned with two spherical-caged chandeliers, a library at one end punctuating an elongated Ruffle's-esque bar.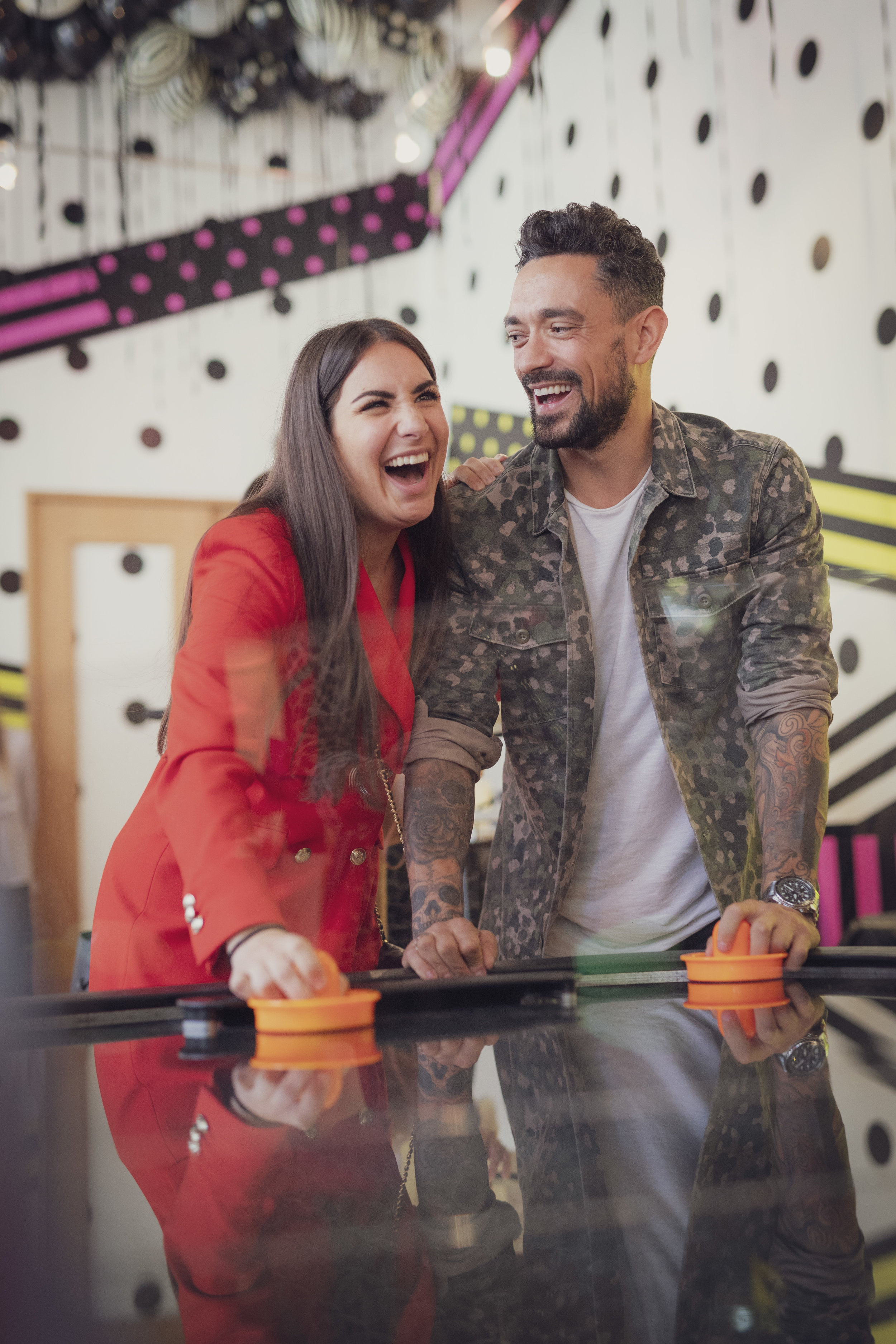 I can't remember school being this much fun. The only thing my school could rhapsodise about was an extortionately priced vending machine, this event had the Zoltar Machine from the movie Big, a teddy picker with Jo Malone gifts and an Air Hockey table.
The evening was capped with a Scented Supper at Kettner's Townhouse. (Any excuse to whip out the Chester Barrie grey velvet jacket).
Between all the tom-foolery which featured traditional British Pub Quiz & Dinner at The Albion, we were sequestered to attend the Jo Malone London Townhouse.
There we truly learnt how he fudge was packed. How to finish a candle, tie a bow to a box (much needed for my Christmas gifts) how to combine a fragrance. All very antiquated with old school settings such as the swivel-chalkboard. Singular flip-lid study desks. All those modern day communal work desks are for the birds. Give me these Dickensian props any day of the week.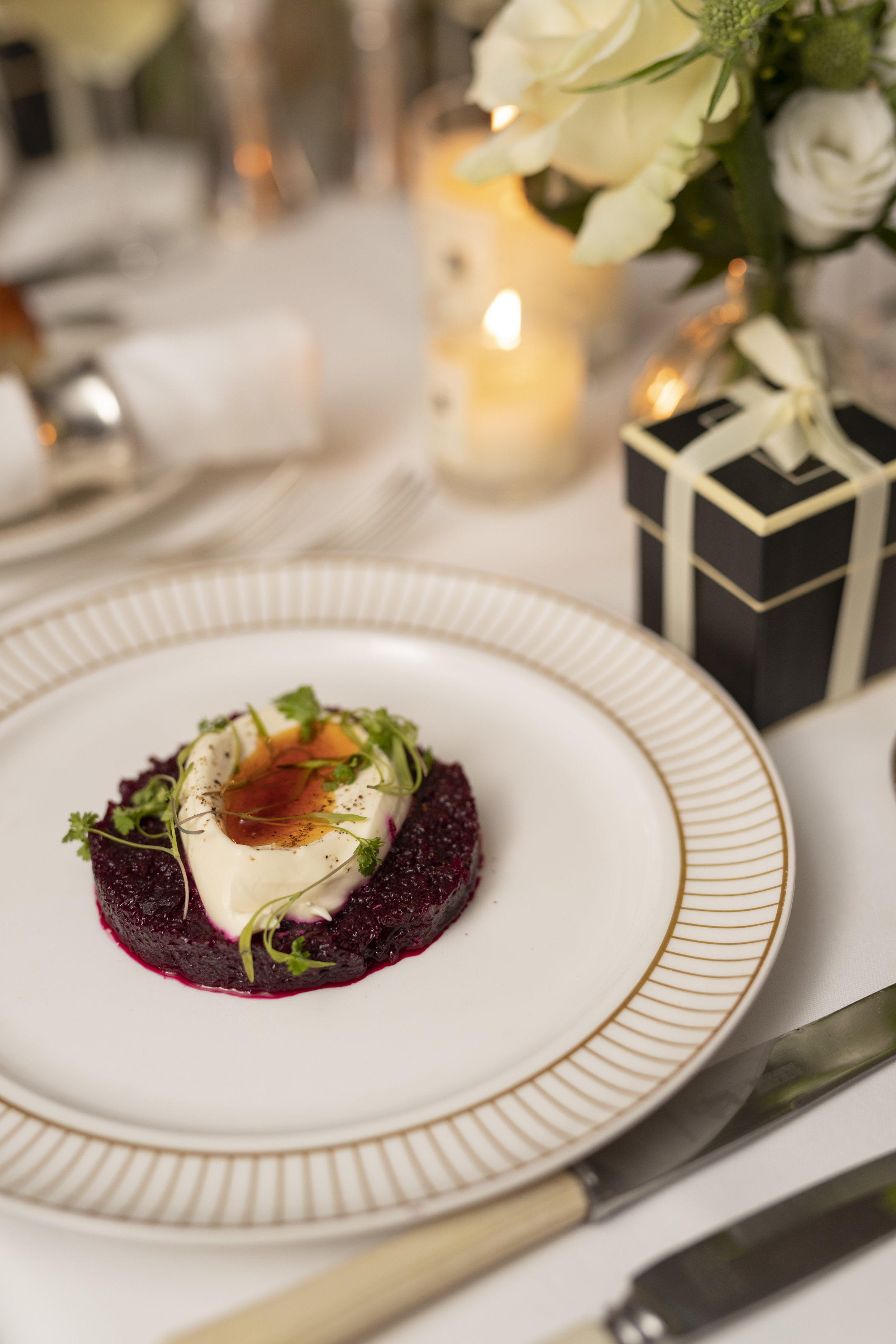 At the end of class I was a cigarette paper distance away from standing on the desk and harking 'Oh captain my captain'. Alas, I showed restraint in fear my Dead Poets Society reference would be lost on my younger classmates.
I can't imagine how much work went into staging this event. The presentation and execution was some of the best I'd seen. I'm deeply honoured to be part of this Jo Malone experience and share tales of their journey with you. Stay tuned for future articles from me as I can tell you Jo Malone will be moving further into male orientated genres in the new year.