This week I attended a dinner with some handsome souls to witness the release of the new fragrance collaboration between Jo Malone and Huntsman Savile Row. I'm a huge fan of each of these quintessentially British brands and it's great seeing these two juggernauts within their respected industries join forces.
I've mentioned it countless times before, but I love it when the right people come together and make things happen. One of the biggest crimes of the last century is that Grace Jones and Dolph Lundgren never had any kids. Those two were specimens, in their peak the best athletes on the face of the earth had they borne a child, it would be flying around right now catching planes falling out the sky.
I digress.
The bottles are beautifully appointed, dressed for success in a distinctive bottle, decorated with Huntsman's gold typography and a matte burgundy cap.
The four refined fragrances are as follows.
AMBER & PATCHOULI COLOGNE
For lavish evenings, entombed with the presence of amber. A scintillating pairing, blended measurably with deep, characterful patchouli.
ASSAM & GRAPEFRUIT COLOGNE
The luring smokiness of guaiacwood. Like Mariella Frostrup's voice, late 90's. (I've not heard it for the past 20 years as she's not been on the telly as much. I can only imagine it's got smokier but I can't attest to that). It's lively, full bodied and seductive. (The scent, not Mariella Frostrup. Although I bet Mariella is also those things, but having never met the lady, I can't attest to that either).
BIRCH & BLACK PEPPER COLOGNE
The initial notes will project a citrus burst of grapefruit. As it settles, the black tea note of Assam simmer through seamlessly, unfolding like the last ten minutes of an Agatha Christie Murder Mystery.
It has a herbal, forest-floor vibe and would is on the crest of being intrusive, yet shows restraint just at the last.
WHISKY & CEDARWOOD COLOGNE
Anything with Cedarwood gets my spider-senses tingling. Wait, no wrong way round. Anything with Whisky in I should say. (But spray responsibly). Fused with the cool spiciness of black pepper and cardamom, juxtaposed with smoky birch and an accord of magnetic ink.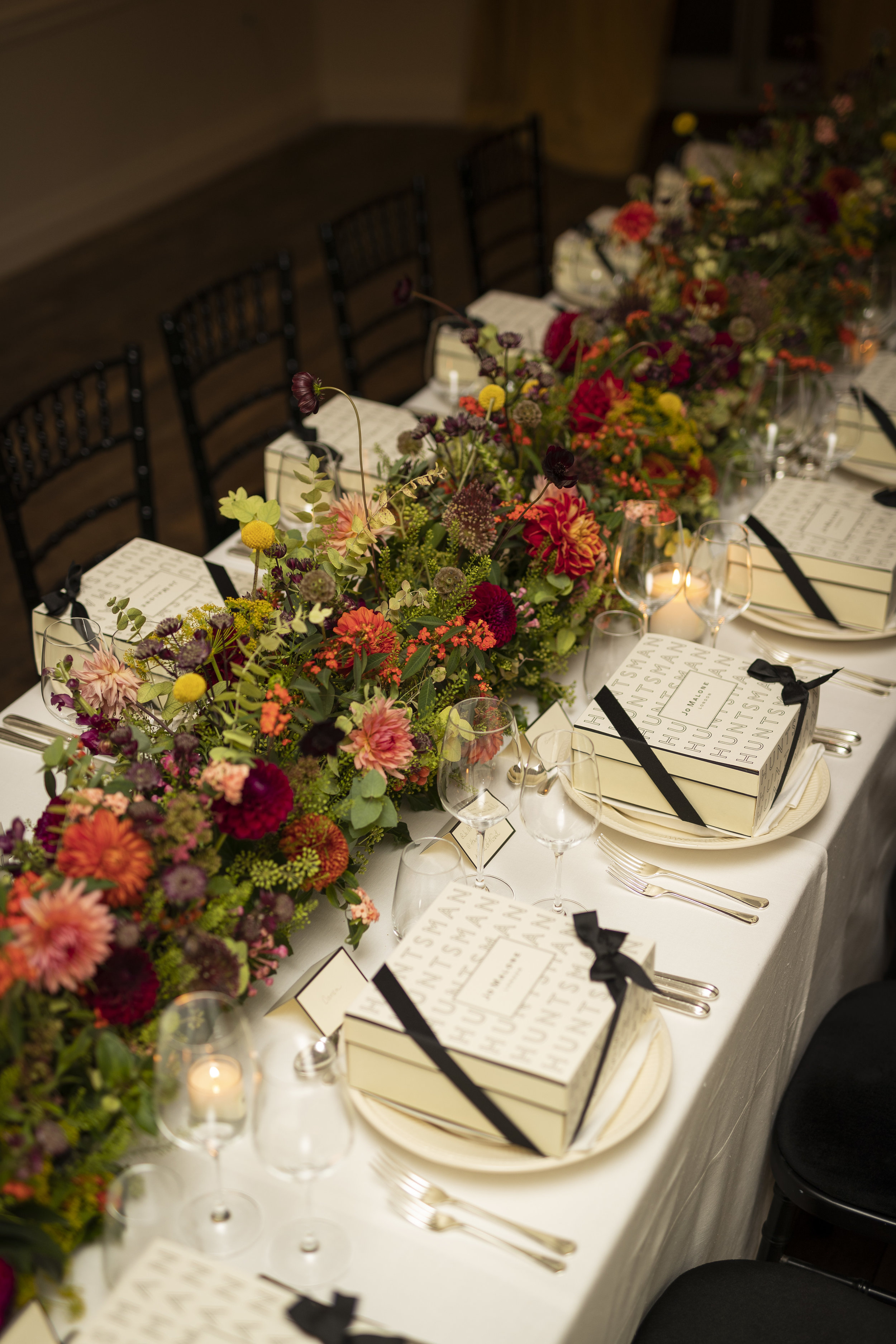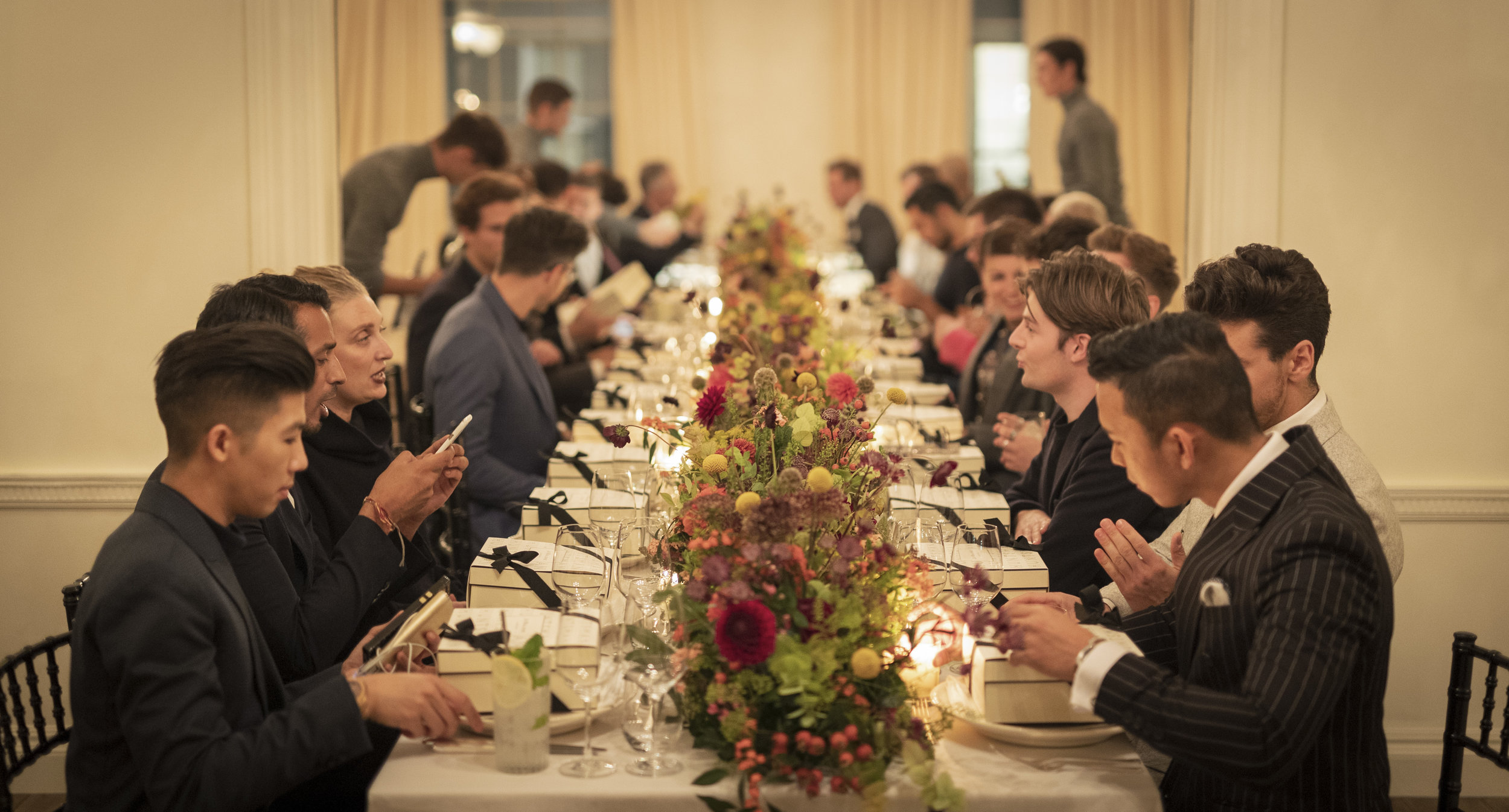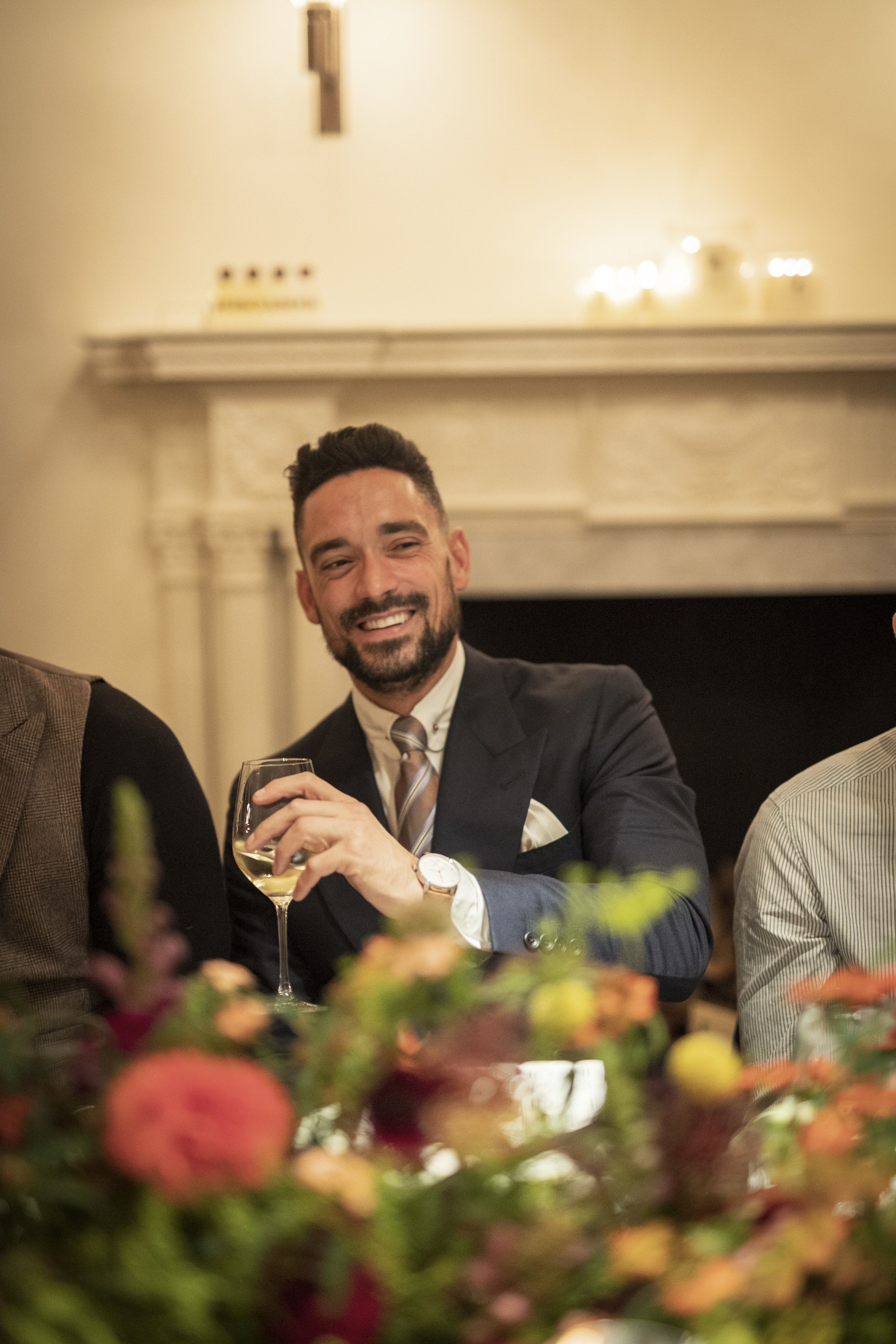 The new collection is available at jomalone.co.uk, select Jo Malone London Boutiques and Huntsman, Savile Row from October 2018.
Photo Credit @archiebrooksbank